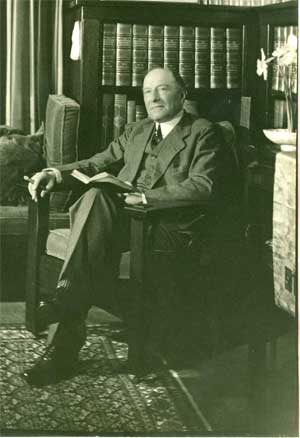 "Wangenheim Middle School"
The school was opened in 1977 and named after Julius Wangenheim. Julius Wangenheim was born on April 21, 1866 in San Francisco. He earned his college degree from the University of California and worked as a bridge engineer for the Southern Pacific Railroad until he went into the wholesale grocery business-Klauber/Wangenheim Company in San Diego. He was instrumental in developing Balboa Park (which at that time was a wilderness region) while serving as president and/or director of various banking and financial companies in San Diego.
After the San Diego Exposition (which was held in Balboa Park) was over, Wangenheim chaired the commission responsible for a plan on how to use those buildings. He also became very involved in various civic institutions and colleges in San Diego. Julius Wangenheim designed an advanced type of timepiece for his garden, which was accurate to within a minute. The sundial at Wangenheim Middle School (near the new buildings) is fashioned after our namesake's invention. Mr. Wangenheim passed away on March 10, 1942.
The above history was taken from Wikipedia.