Past News Stories
Archived Stories from the Recreation Council news.
There is exciting news about Mira Mesa's park system – after years of planning and working with City Staff, the Mira Mesa Recreation Council have several  new park projects about to move forward.  Below is a brief description and approximate start dates for each of...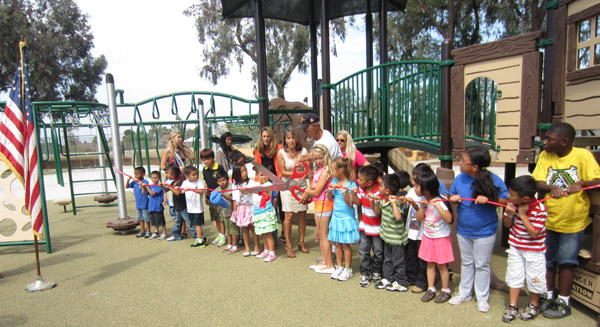 This project is now completed and there was an opening ceremony on July 12, 2013 at 10:00 a.m.